Hello there! Here's our weekly roundup of fun stuff we found around the web . . . 
---
FROM ISHINE365: Sure, it's raining here and snowing there. Cold everyplace. But don't worry, we have your happy place waiting. Just click HERE to send your mind to an island paradise . . .
"We compiled a list of the top 8 islands that we are dying to go to . . ."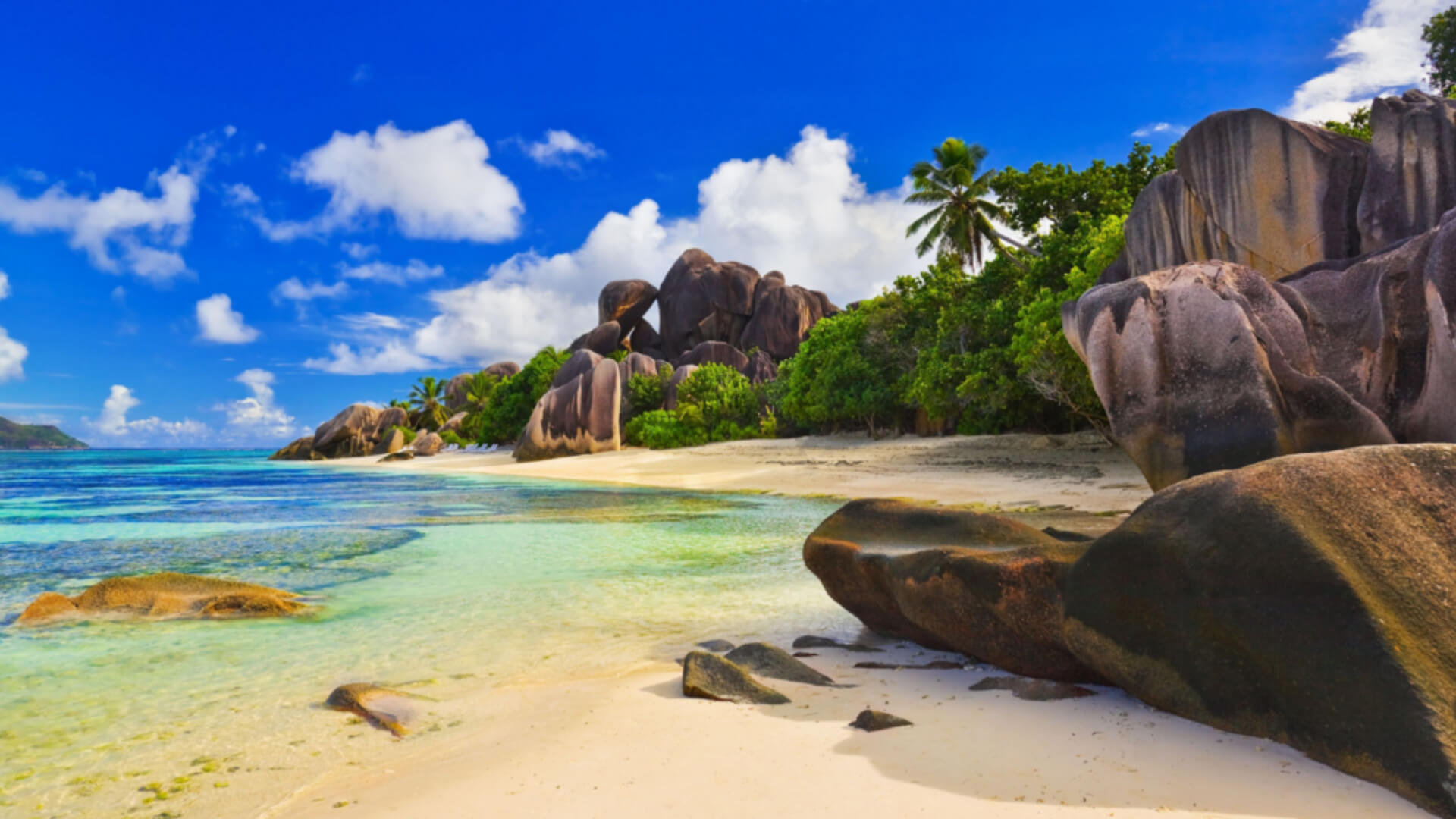 ---
FROM POPMATTERS: The very true stories behind the Ramones, John Waters' band of misfits, Night Witches, angry demons, confused ghosts, a portal to hell and the worst BNB ever! Hey, you're looking for script ideas . . . Well, look no further . . .
"Offering his strangely surreal house (consisting of commercial space and several windowless, maze-like rooms) as potential accommodations, Holmes lured tourists into his trap. He eventually confessed to killing 27 people, though police at the time put the count closer to 200 . . ."
READ MORE HERE.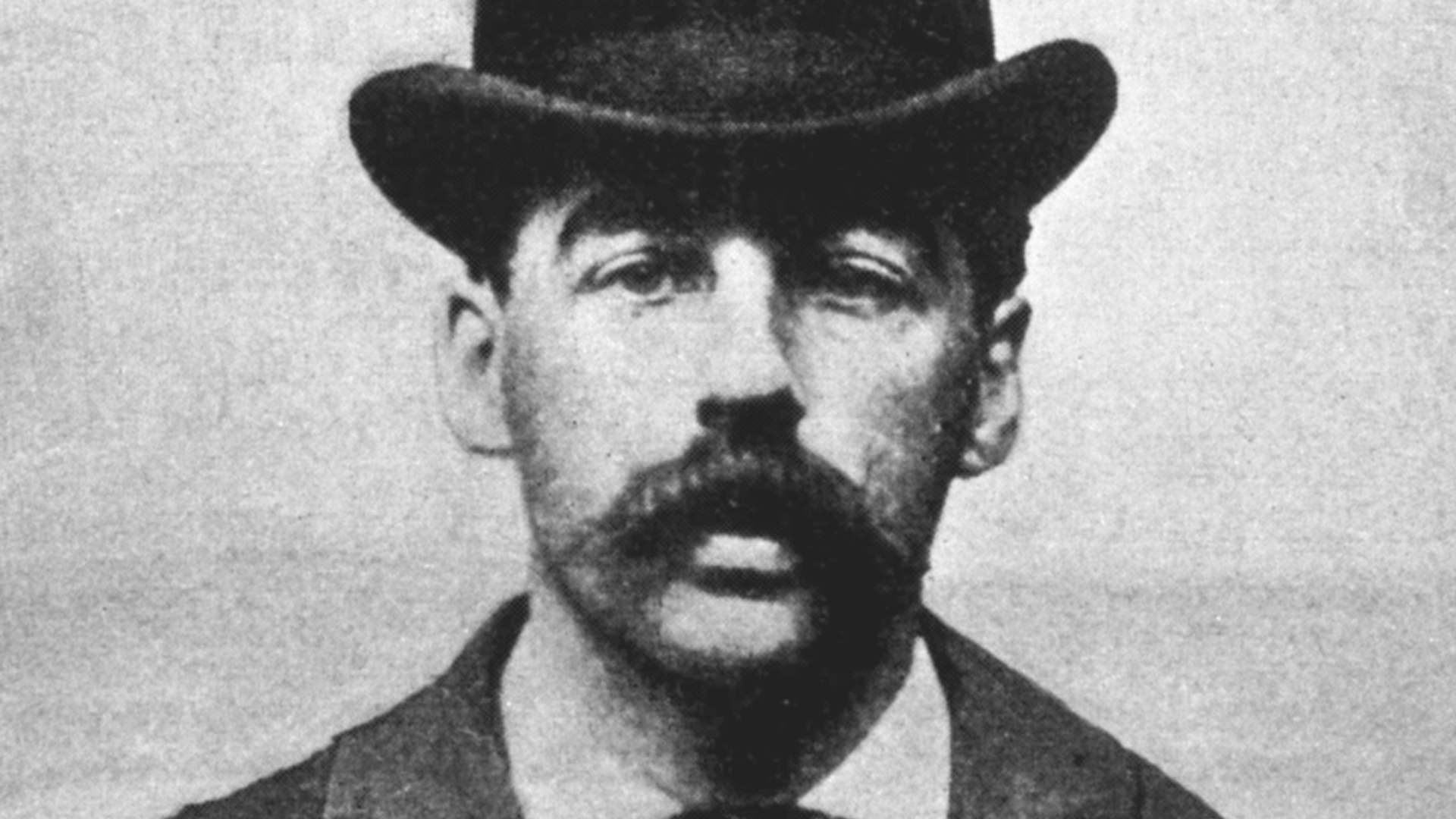 ---
AND FROM CRUSHABLE:  Drunk Beiber's butt causes himself an international incident at an archaeological site south of the border. Sigh. Maybe if we all close our eyes he'll just go away.
"When asked to leave, Bieber reportedly threatened workers, and his bodyguards apparently got into "a 15-minute row" involving "pushing and shoving" with the National Institute of Anthropology and History (INAH) personnel . . ."
Read more HERE.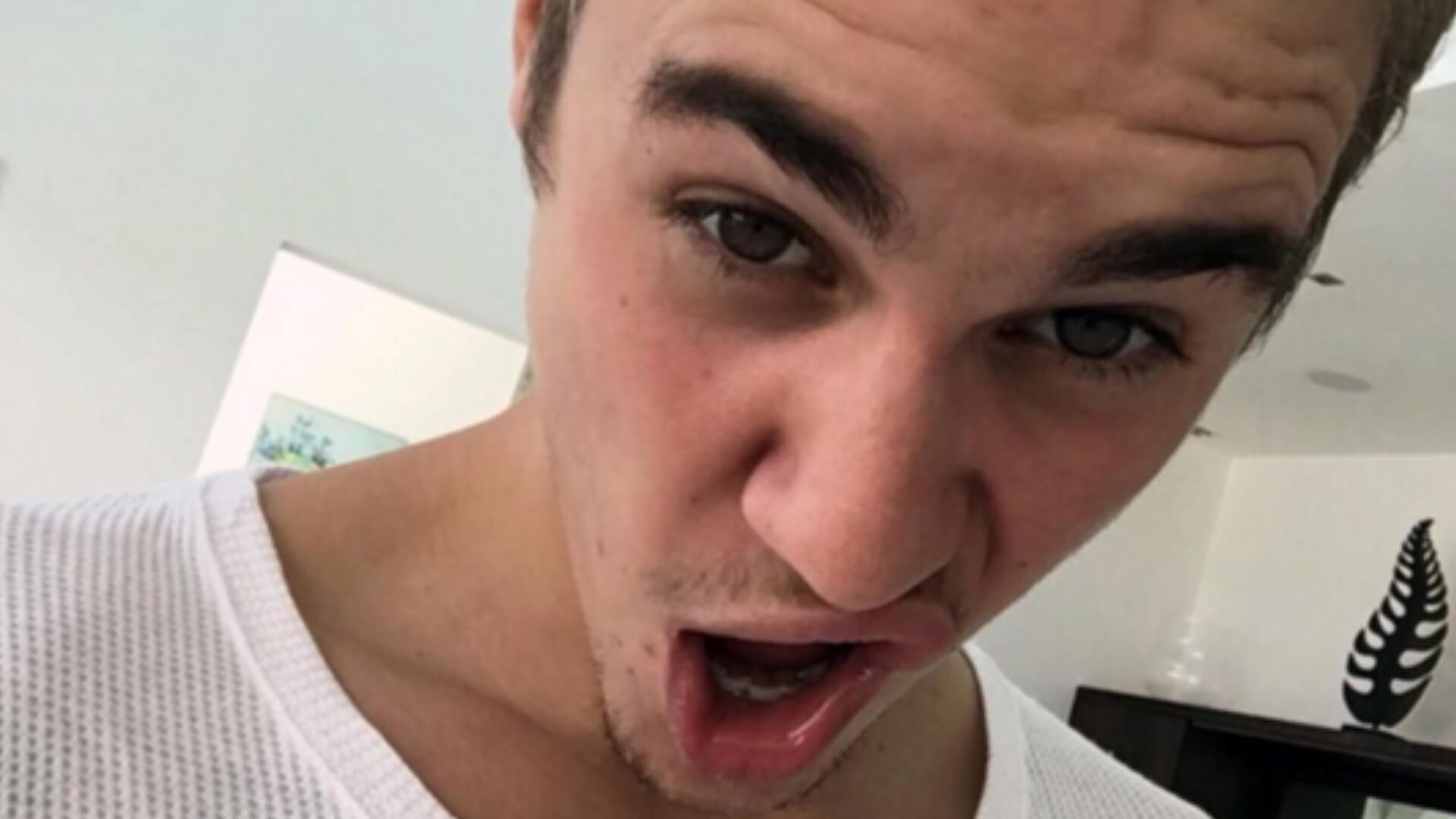 ---
There's more at original series, sketch, standup, music and more at www.yndotStreet.com.
THESE ARE OUR SHOWS:
—
I'm@Work (Sketch Series)
Office gossip turns ugly, a new efficiency expert comes to town, that big report goes horribly wrong, trouble with the company health plan and a receptionist that's playing her own tune.
Those people in the office building you drive past every day sure are weird.
—
Clocking Out – Comedy Series
Tommy Jeffers hates his job, So he's getting himself fired.
Along his best friend Paul, he cooks up a bunch of work-disrupting ideas. Giant chicken fighting a gorilla. Scuba gear coffee service. A spit-ball Western shootout. Sumo Uno. Robot balloon delivery. Full costume light saber battles. An awesome mid-day break room beer luau. And they're just getting started.
Tommy's plan is going great . . . until the girl of his dreams walks through the door. Her new job is to fire him. It may be time for a new plan.
—
The Naked Man Comedy Series
In a world full of danger, a hero arrives. But why is he naked?
Follow along as a completely naked stranger rescues trapped citizens from a fire, frees hostages and foils a bank robbery, transplants a kidney in a broken-down ambulance and captures a community's heart. He meets a lost love and fights his brother to the death. All before anybody can finally ask . . . but why are you naked?
Very funny and safe for work.
—
The Wyndotte Street Variety Show
Standup, Improv and original music filmed live at the Ruby Theater, Hollywood, Ca.
Featuring Derek Carter, Asa Danekind, Billy Posley, B. Owen Robinson, Zack Beseda, Laura Mannino, Steve Randolph. Tamra Brown, Franklin Marshall III, Laura Mannino, Dick Beck, Tillery Johnson.
—
Vote Wally Panther!
The product of talk radio and wealthy grandparents, Candidate Wallace Panther's views may be misguided, but his heart is pure.
Join Wally as he outlines his core values (never trust newspapers, helping people is wrong, etc.), meets his new campaign manager and faces the campaign's first major challenge: The Pizza Guy.
AND COMING SOON: Billy Tupper's Knockout Bout and High Desert . . .
Be sure to us check out on www.hypescreen.com and our guest posts on http://snobbyrobot.com.