Welcome to Our Blog!
There's More Where This Came From.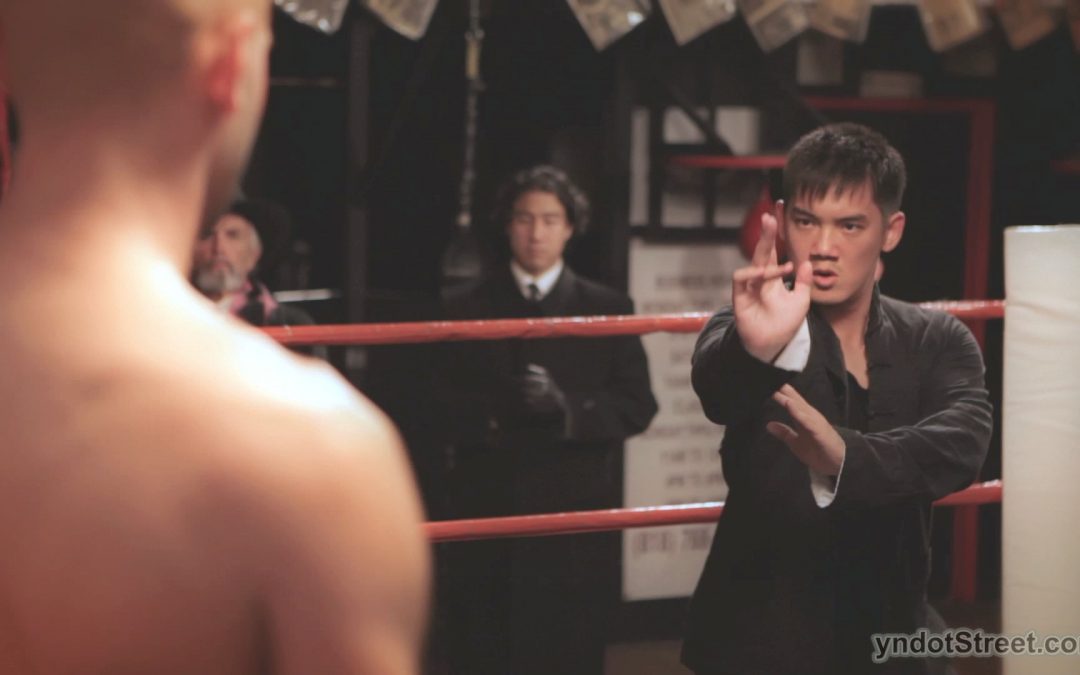 Billy Tupper Episode #4 Thanks Coach . . . Billy thinks back to some good advice from Coach, which he immediately ignores. Worried, Baby Doll decides to find out more about these trained killers. Join Billy, the world's sweetest, dumbest, most enthusiastic fighter as...
read more