---
MAN HOUSE FAULT.
With apologies to René Magritte.
By Adam Fike And Bryan Kirkwood.
---
Our Blog (clips, essays and fun stuff from around the web)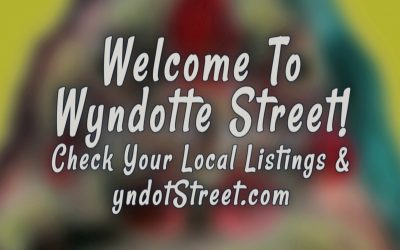 SHOW PROMO: Welcome To Wyndotte Street! Wyndotte Street Joins Cox Cable: An Experiment In Original Video Begins In Virginia (Or . . . sure, TV's moving online these days . . . but we're moving back!) Starting this October, local Cox television channels across Virginia...
read more