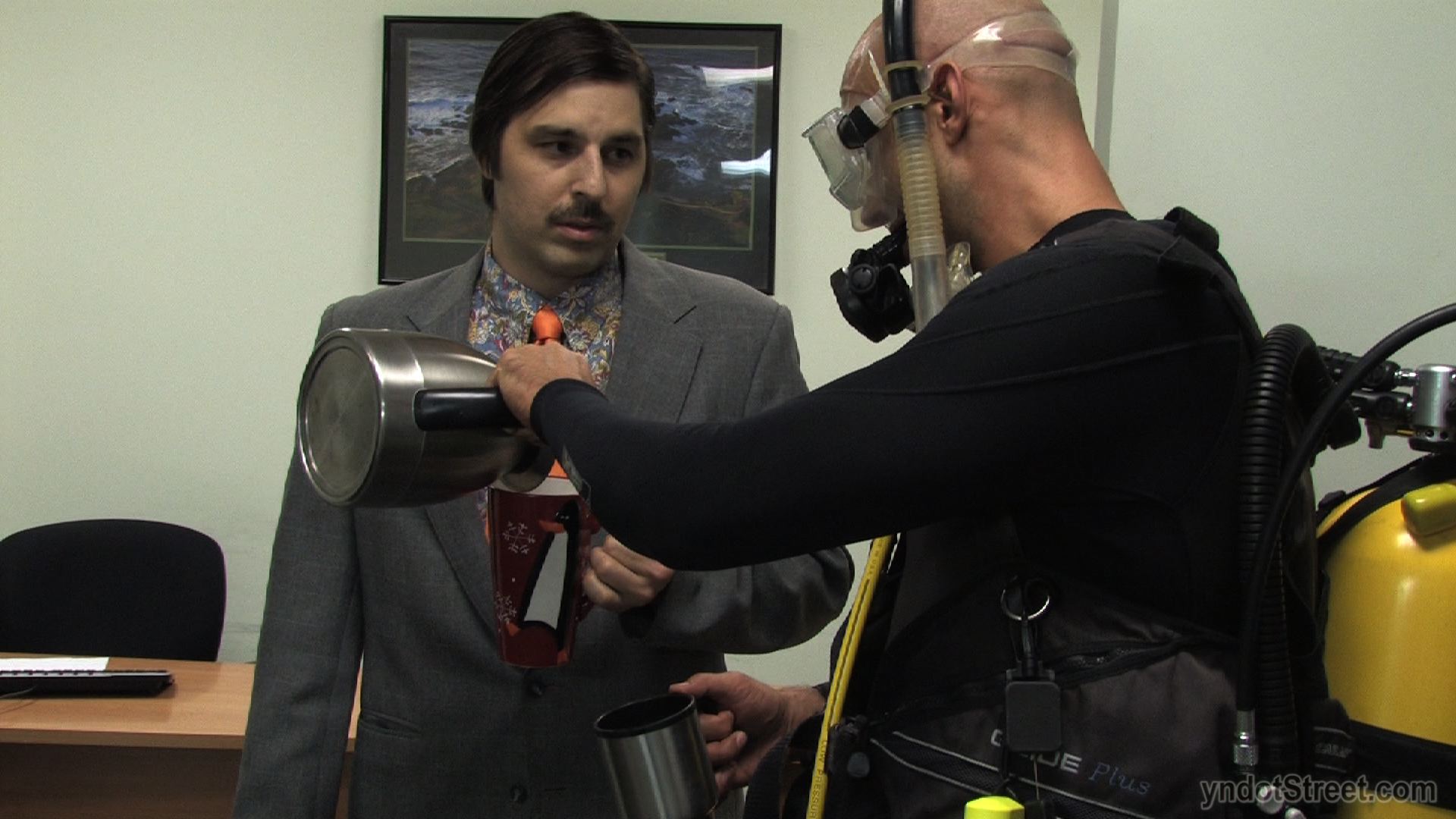 SCUBA COFFEE SERVICE (Clocking Out Comedy Series)
Production still frame from Clocking Out office comedy series. Tommy hates his job, so he's getting himself fired. Break-room luau, desk to desk lightsaber fights, angry chicken. He has a lot of tricks up his sleeve. Here he surprises Lenny with scuba-gear coffee service. (photo by Jeremiah Kent)
Subscribe for an unlisted bonus link from our awesome Variety Show!
OUR BLOG (clips, essays and fun stuff we find around the web)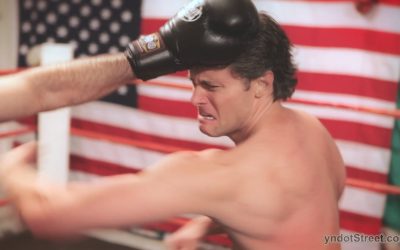 Billy Tupper Episode #7 So Long As There's Pancakes . . . Billy faces an old foe while coming to terms with his past and the tragic birthday party accident that lead to his fighting career. Join Billy, the world's sweetest, dumbest, most enthusiastic fighter as he...
OUR SHOWS (Clocking Out, Naked Man, I'm@Work, Wally Panther, our Variety Show and more on the way)