The Wyndotte Street Variety Show
---
Wyndotte Street Variety Show
Standup, Improv and Live Music.
Produced by Christian Monzon, Adam Fike and Brynna Campbell.
Director of Photography Peter Castagnetti
FEATURING – Derek Carter, Asa Danekind, Billy Posley, B. Owen Robinson, Zack Beseda, Laura Mannino, Steve Randolph. Tamra Brown, Franklin Marshall III, Laura Mannino, Dick Beck, Tillery Johnson.
---
Our Shows (original series, sketch, standup, music and more)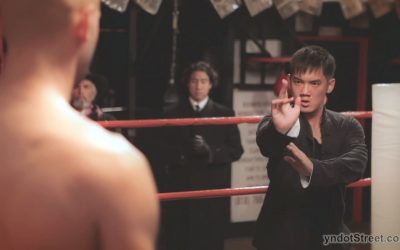 Billy Tupper Episode #4 Thanks Coach . . . Billy thinks back to some good advice from Coach, which he immediately ignores. Worried, Baby Doll decides to find out more about these trained killers. Join Billy, the world's sweetest, dumbest, most enthusiastic fighter as...
read more