Wally Panther #1, America Knows Best
---
Vote Wally Panther!
Wally's Core Values #1: America Knows Best (Satire).
Featuring Ben Begley and Bryan Kirkwood.
Produced by Christian Monzon.
Written and Directed by Adam Fike.
Filmed by Peter Castagnetti.
---
INT. WALLY'S HOUSE – DAY
WALLY PANTHER smiles into the camera.
WALLY: Hello there. My name is Wallace Panther. I would like to be your next East Valley Conservative Assembly Delegate and proudly represent our local area at this year's annual conference in downtown St. Louis . . .
He takes a long drink of water.
WALLY: . . . and these are my core values. Number one. America knows best. We're Americans and we always have been. Always will be. God made us this way. And that's in the constitution, which God, you have to admit, pretty much wrote as well. And that's it. So go blame who ever you want for all the stuff that America does. We the people don't want to hear it.
END
---
Our Blog (clips, essays and fun stuff from around the web)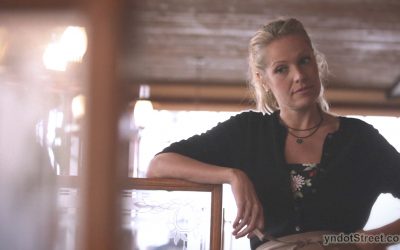 Billy Tupper Episode #3 Running Again In Your Head . . . Billy faces a second fighter as his mind returns to an important conversation with his favorite waitress. Join Billy, the world's sweetest, dumbest, most enthusiastic fighter as he goes toe-to-toe with an entire...
read more