Our shows (original sketch, series and more)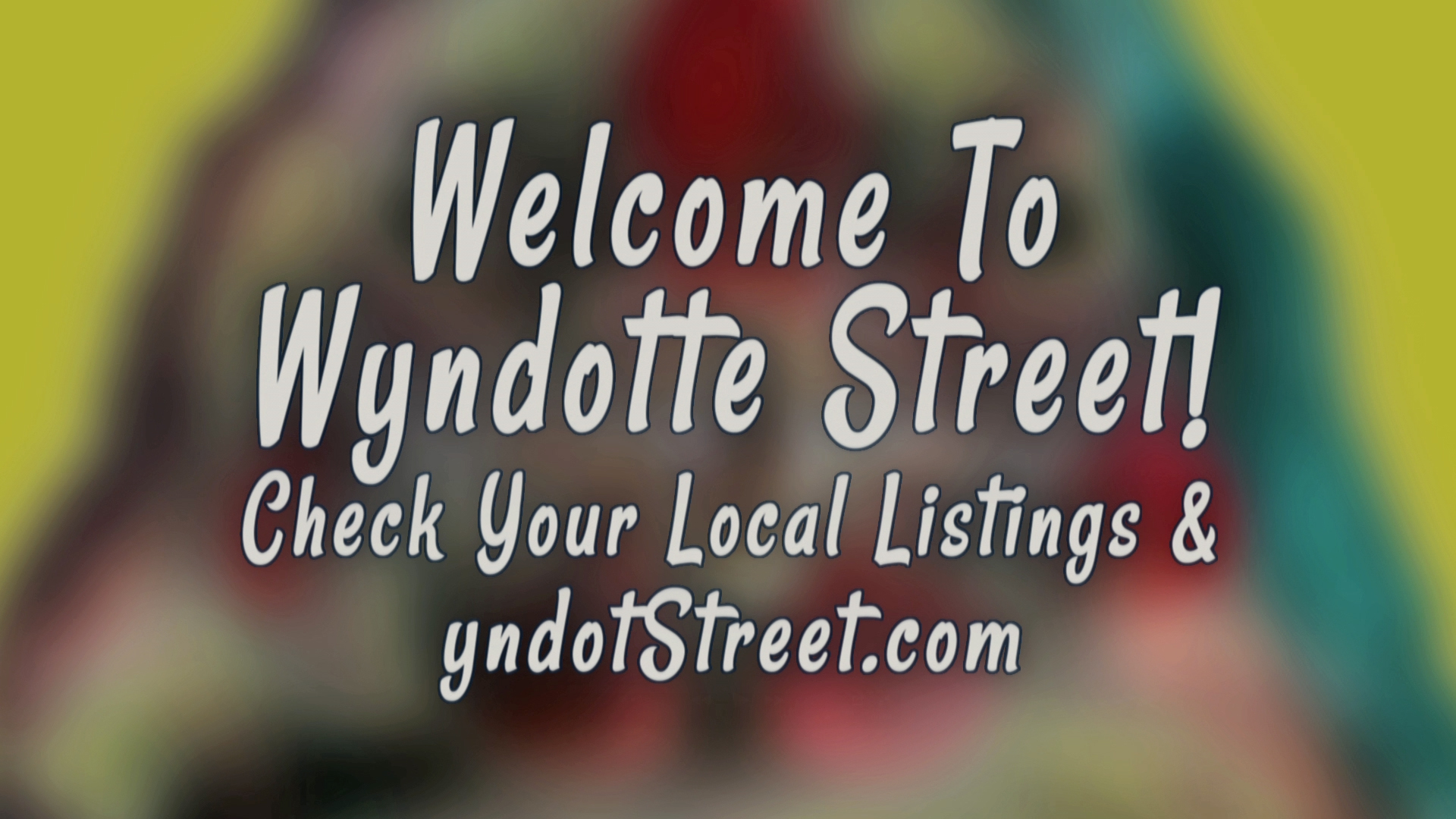 ---
We're on the air!
WELCOME TO WYNDOTTE STREET is a weekly half-hour roundup of our shows, now airing in these awesome markets:
– Cox 11 (and 1011 in HD) in Hampton Roads
– Cox 9 (and 1009 in HD) in Roanoke
– Cox 74 (1074 in HD) in Fairfax County
– Cox 77 (and 1077 in HD) in Fredericksburg
---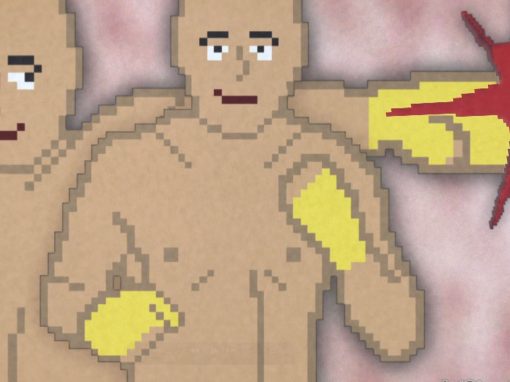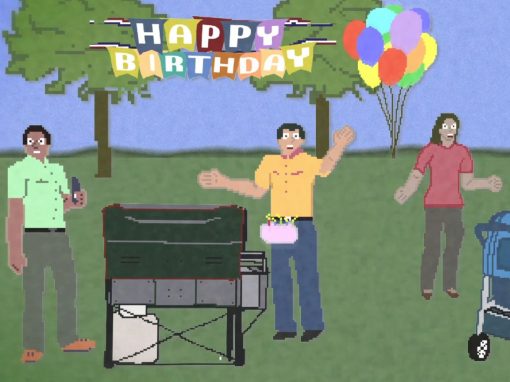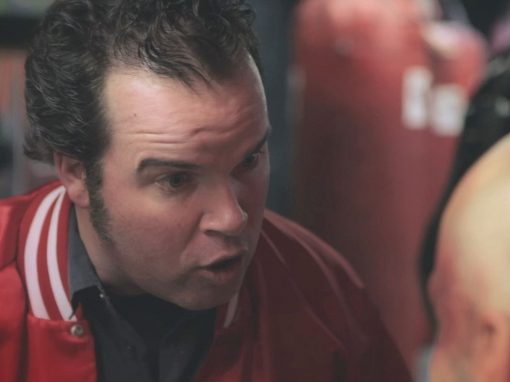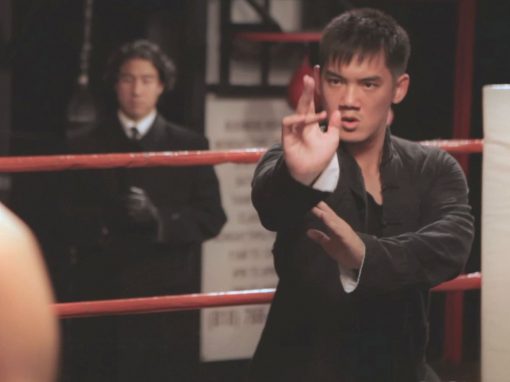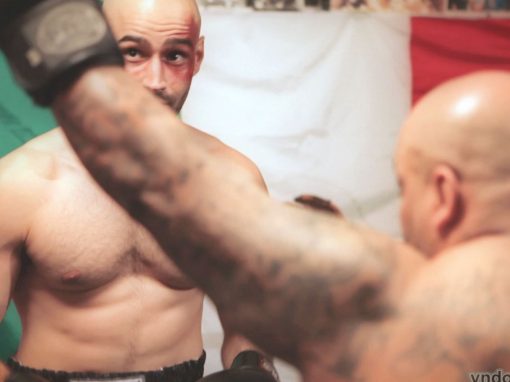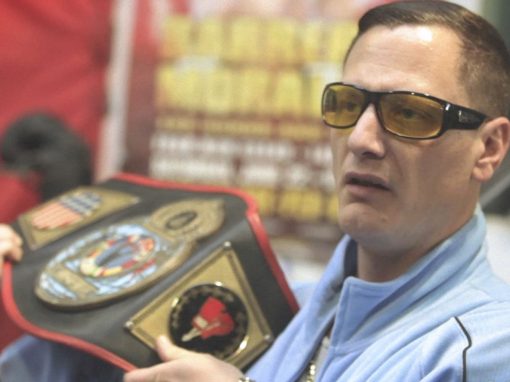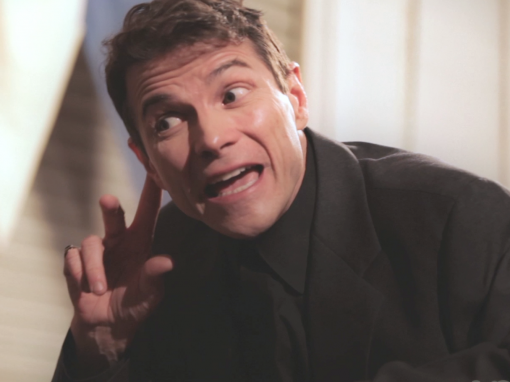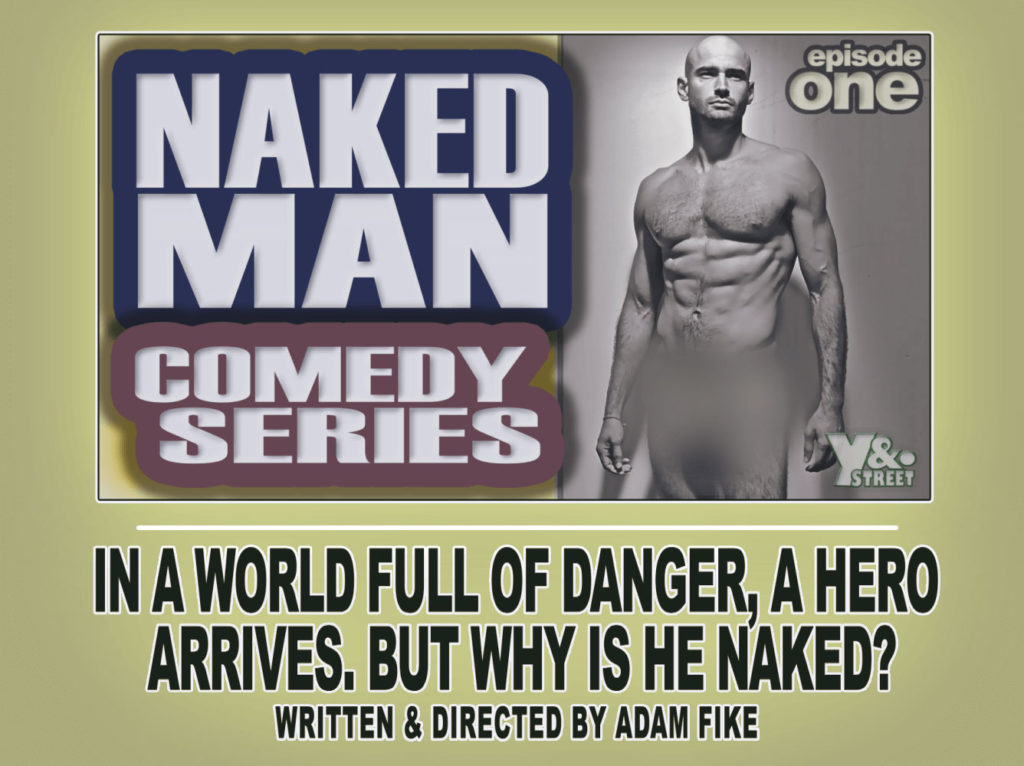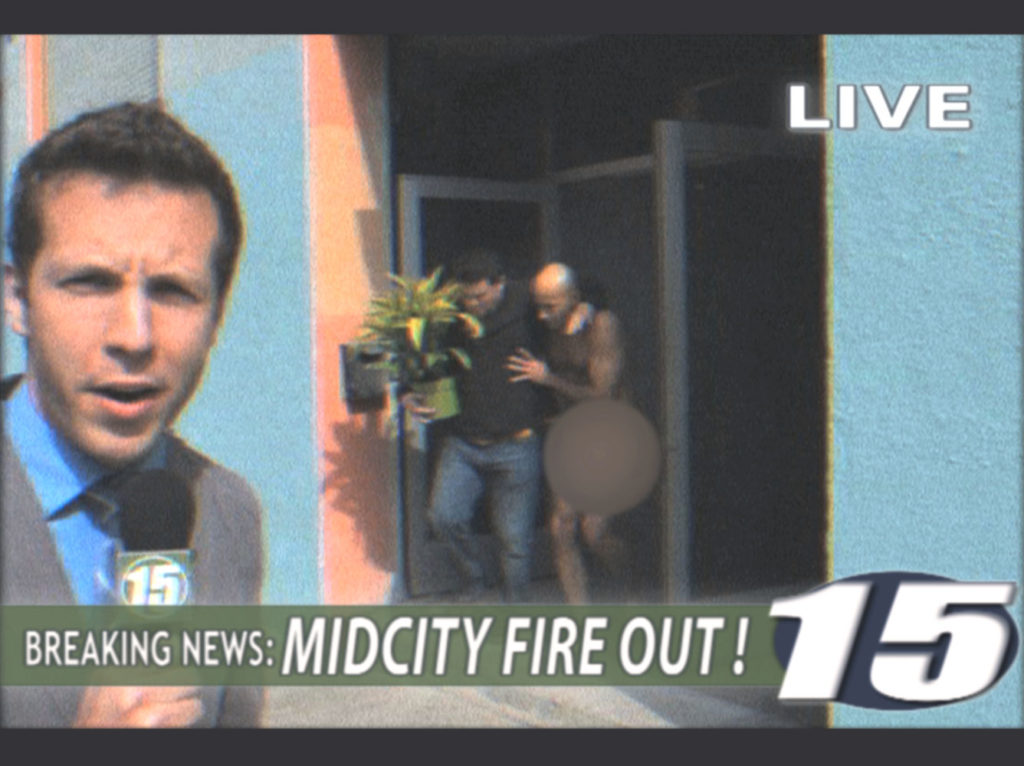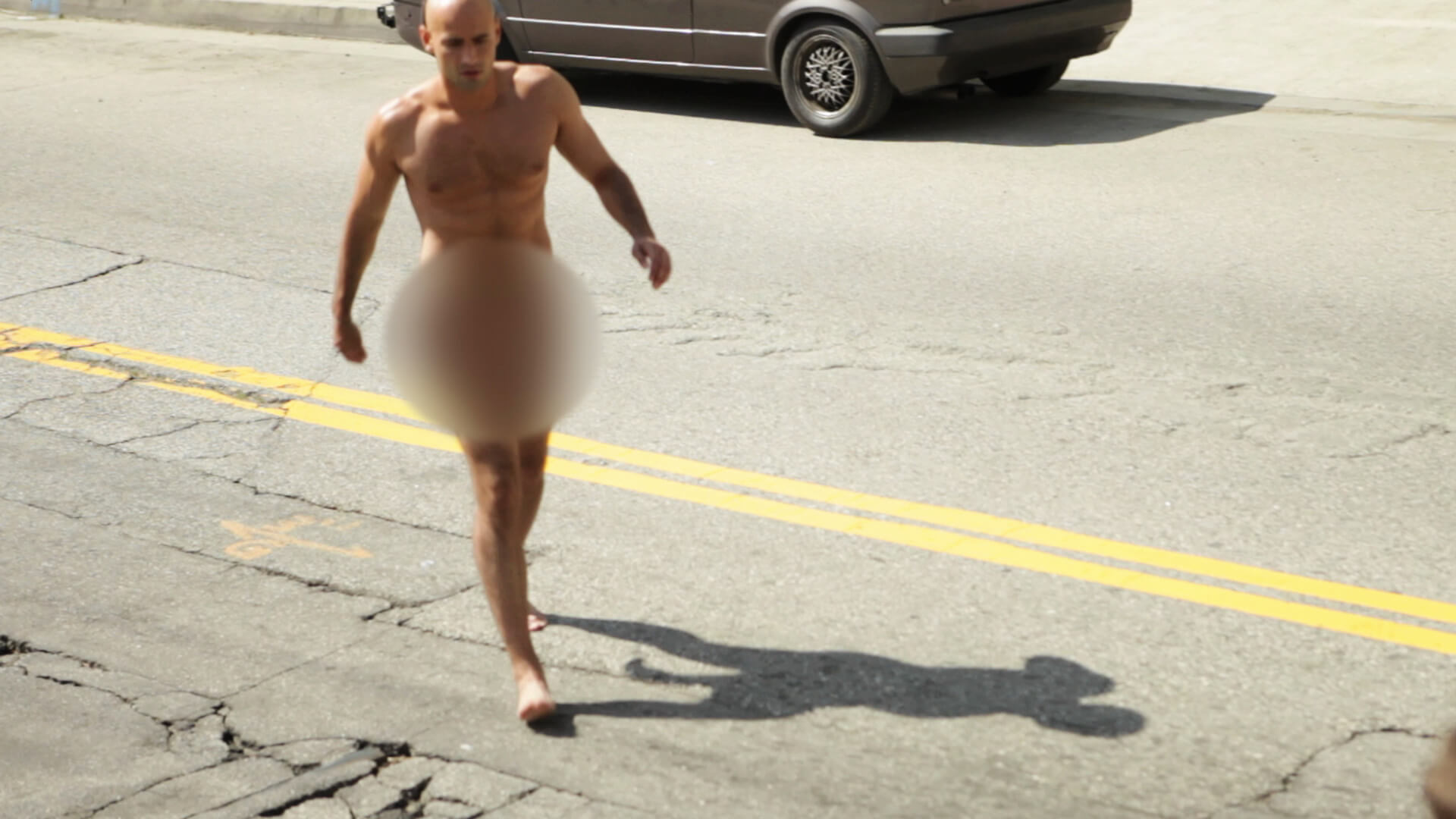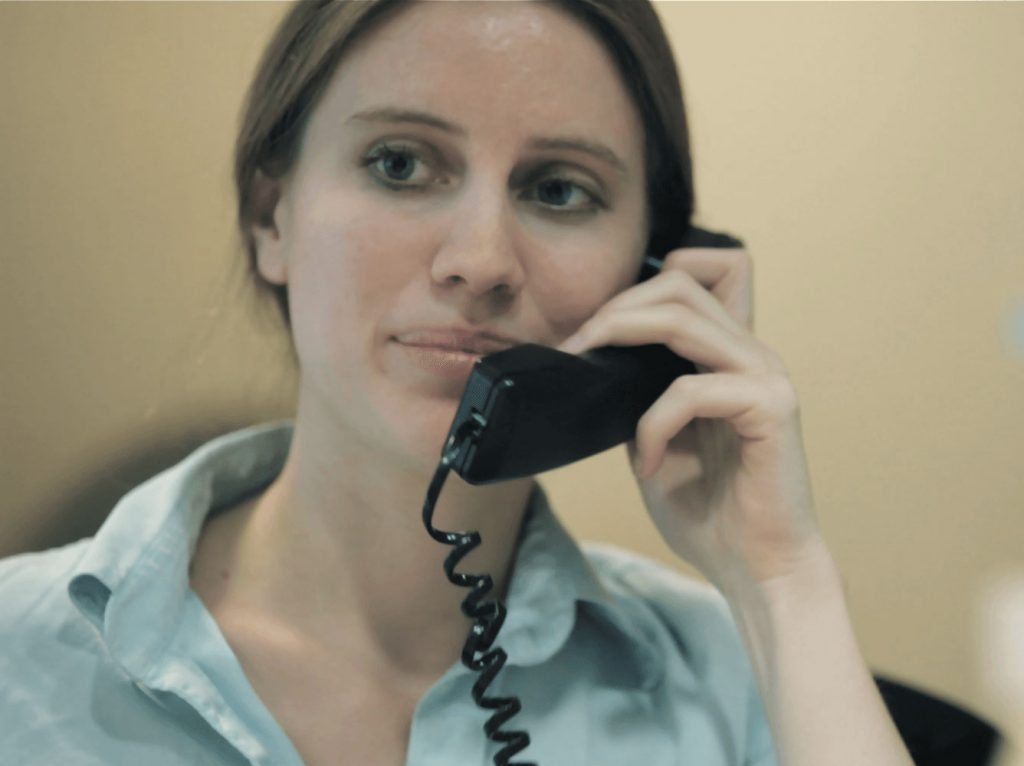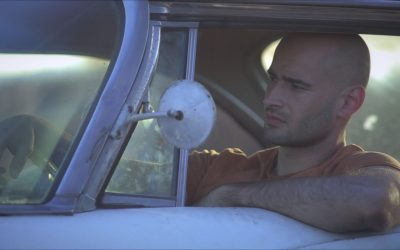 Want to go get a beer . . . Selected Scenes From High Desert A stranded motorist without a lot of options, a con-artist couple, on the run with a busted radiator, a reluctant hero who makes sure to take his cut. Classic cars, long highways and a giant sky. When the...
read more