Billy Tupper's Knockout Bout: Episode One
---
Billy Tupper's Knockout Bout Episode One:
A local mob boss meets trained killers in a dark fighting gym. It's an initiation of sorts. First one to beat Billy to death wins.

Written and Directed by Adam Fike.

Produced by Christian Monzon.

---
Our Blog (clips, essays and fun stuff from around the web)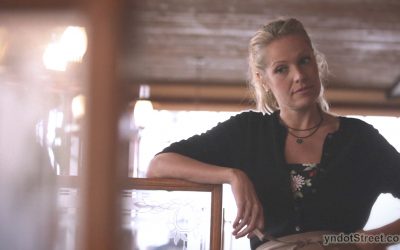 Billy Tupper Episode #3 Running Again In Your Head . . . Billy faces a second fighter as his mind returns to an important conversation with his favorite waitress. Join Billy, the world's sweetest, dumbest, most enthusiastic fighter as he goes toe-to-toe with an entire...
read more