Billy Tupper's Knockout Bout: Episode Five
---
Billy Tupper's Knockout Bout Episode Five:

The gym fight doctor shares war stories as he patches Billy up. Billy and Baby Doll make big plans for their future.
Written and Directed by Adam Fike.

Produced by Christian Monzon.

---
Our Blog (clips, essays and fun stuff from around the web)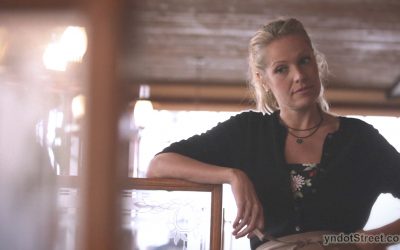 Billy Tupper Episode #3 Running Again In Your Head . . . Billy faces a second fighter as his mind returns to an important conversation with his favorite waitress. Join Billy, the world's sweetest, dumbest, most enthusiastic fighter as he goes toe-to-toe with an entire...
read more