Clocking Out, Episode One
---
Tommy Jeffers hates his job. So he is getting fired.
Clocking Out Episode One: Tommy's dream.
Written and Produced By Christian Monzon.
Directed by Jason Weissbrod.
Produced By Staci Lawrence.
---
Our Blog (clips, essays and fun stuff from around the web)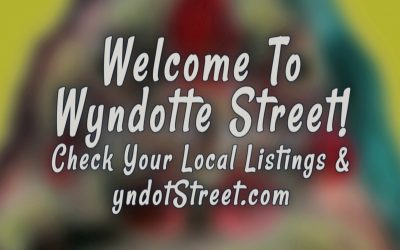 SHOW PROMO: Welcome To Wyndotte Street! Wyndotte Street Joins Cox Cable: An Experiment In Original Video Begins In Virginia (Or . . . sure, TV's moving online these days . . . but we're moving back!) Starting this October, local Cox television channels across Virginia...
read more