Clocking Out, Episode Four
---
Clocking Out Episode Four: Tommy's Dirty Letter
Tommy's on his way to getting fired. All he has to do is finish this dirty letter to the receptionist. 
Written and Produced By Christian Monzon.
Directed by Jason Weissbrod.
Produced By Staci Lawrence.
---
Our Blog (clips, essays and fun stuff from around the web)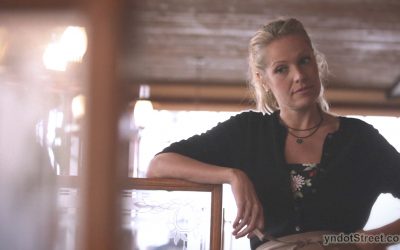 Billy Tupper Episode #3 Running Again In Your Head . . . Billy faces a second fighter as his mind returns to an important conversation with his favorite waitress. Join Billy, the world's sweetest, dumbest, most enthusiastic fighter as he goes toe-to-toe with an entire...
read more