---
I'm@Work – Call Home.
Sketch Comedy Featuring Ben Begley and Christian Monzon.
Produced by Christian Monzon and Adam Fike.
Adapted from a funny old joke and directed by Adam Fike.
Director Of Photography, Mark Ryan.
---
INT. OFFICE – DAY
A BUSINESSMAN dials home from a phone on his desk. We faintly hear a
WOMAN'S VOICE through the phone.
BUSINESSMAN: Hello Consuela. Is Susan at home? May I speak to her? Where? I'm sorry, where? With who? Who? No. I don't know her new boyfriend. Wait. No. Don't interrupt them. Just let me think a minute.
He sets down the phone in shock.Panicked, he thinks for a moment. He picks it up.
BUSINESSMAN: Ok. Here's what I want you to do. Go to the hall closet. There is a shotgun there. Get it and come back to the phone.
He waits.
BUSINESSMAN: Alright. Is it loaded? Good. I want you to go upstairs and shoot them both. Shoot them right there in our marriage bed. Do it now!
He waits. Through the phone: Two gunshots.
BUSINESSMAN: Excellent. Now I want you to throw both their bodies into the swimming pool. What? The pool. In the back yard . . .
He looks at the phone.
BUSINESSMAN: Wait a minute. Is this 310 . . . No? Ah. Terribly sorry.
He gently hangs up the phone.
END
Our Blog (clips, essays and fun stuff from around the web)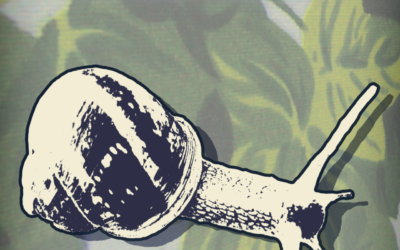 What's next from Wyndotte Street? So glad you asked . . .  We're going to be posting a lot of new material. A new comedy web series. A desert crime drama. A serialized novella . . . pretty much everything we can think of. And we're going to be a lot better about...
read more