I'm@Work: The Patterson Report
---
I'm@Work – The Patterson Report.
Sketch Comedy Featuring Alessandro Mastrobuono, Christain Monzon and July O'Brien.
Produced by Christian Monzon and Adam Fike.
Written and directed by Adam Fike.
Director Of Photography, Mark Ryan.
---
Our Blog (clips, essays and fun stuff from around the web)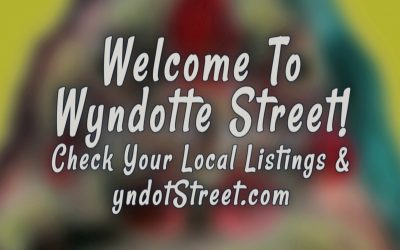 SHOW PROMO: Welcome To Wyndotte Street! Wyndotte Street Joins Cox Cable: An Experiment In Original Video Begins In Virginia (Or . . . sure, TV's moving online these days . . . but we're moving back!) Starting this October, local Cox television channels across Virginia...
read more