Vote Wally Panther!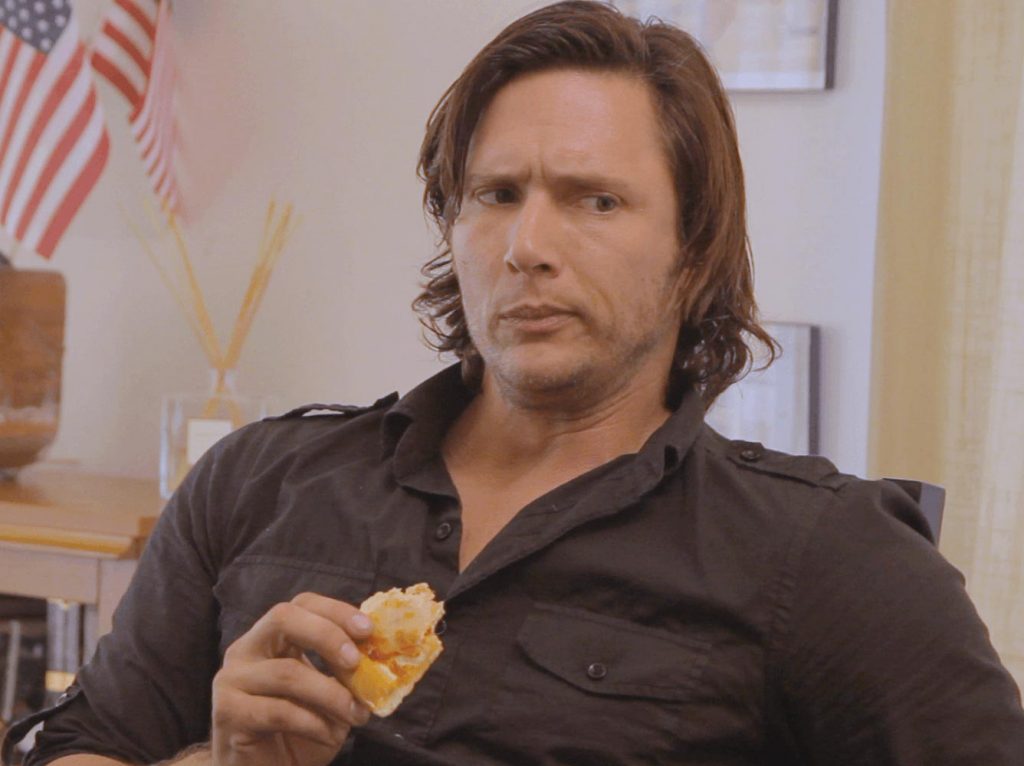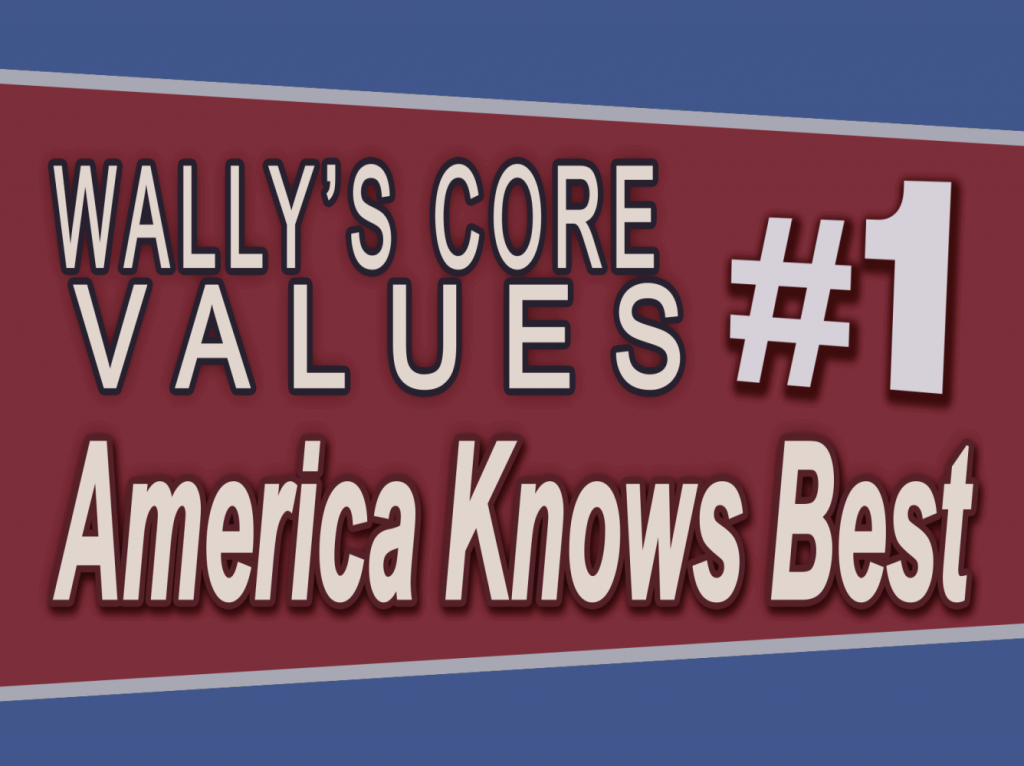 ---
WALLY'S CORE VALUES! (satire) Follow along with young local candidate Wallace Panther as he meets his new campaign manager and together they face their first big challenge – the pizza guy. The product of talk radio and wealthy grandparents, his views may be misguided, but his heart is pure. Featuring Ben Begley and Bryan Kirkwood Produced by Christian Monzon Written and Directed by Adam Fike Director of Photography Peter Castagnetti
Our Blog (clips, essays and fun stuff from around the web)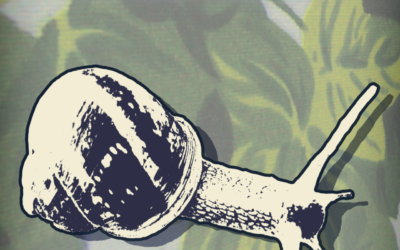 What's next from Wyndotte Street? So glad you asked . . .  We're going to be posting a lot of new material. A new comedy web series. A desert crime drama. A serialized novella . . . pretty much everything we can think of. And we're going to be a lot better about...
read more