---
Sound Of Water Rising It never rains in LA, unless it rains like hell.
Featuring Bryan Kirkwood, Traci Burgard and Timm Sharp.
Cinematographer: Mark Ryan.
Written, Produced and Directed by Adam Fike.
---
Our Blog (clips, essays and fun stuff from around the web)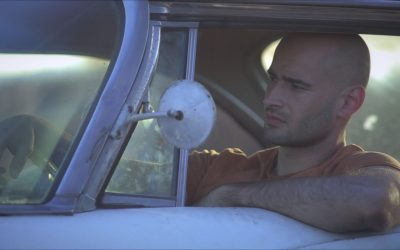 Want to go get a beer . . . Selected Scenes From High Desert A stranded motorist without a lot of options, a con-artist couple, on the run with a busted radiator, a reluctant hero who makes sure to take his cut. Classic cars, long highways and a giant sky. When the...
read more