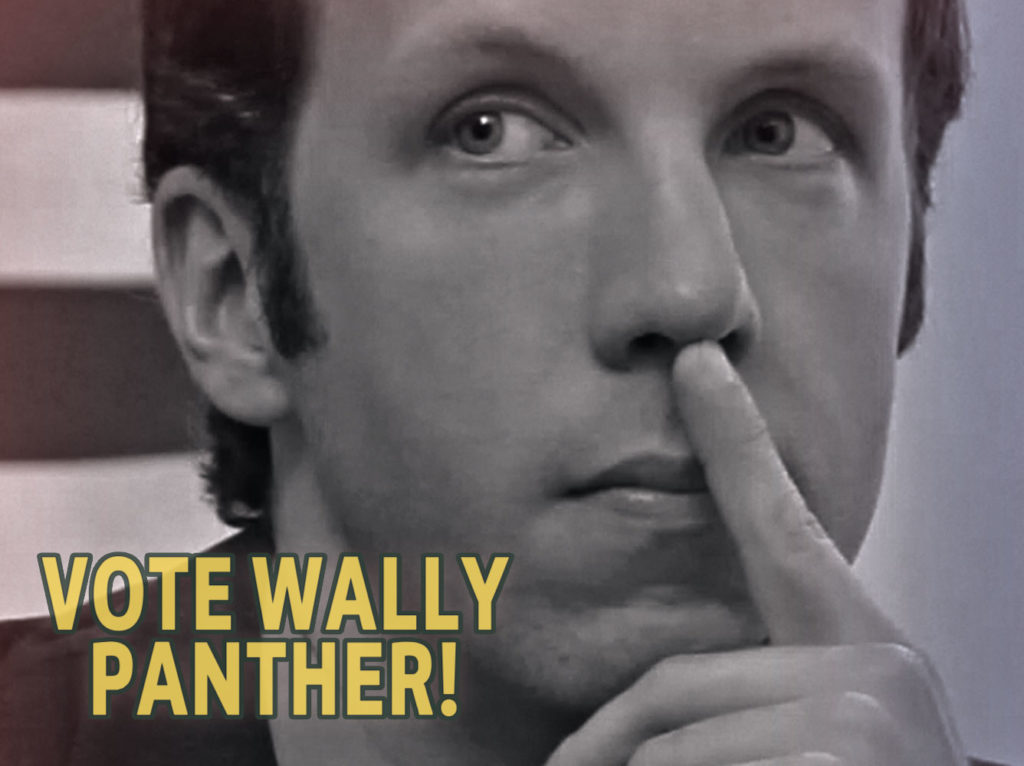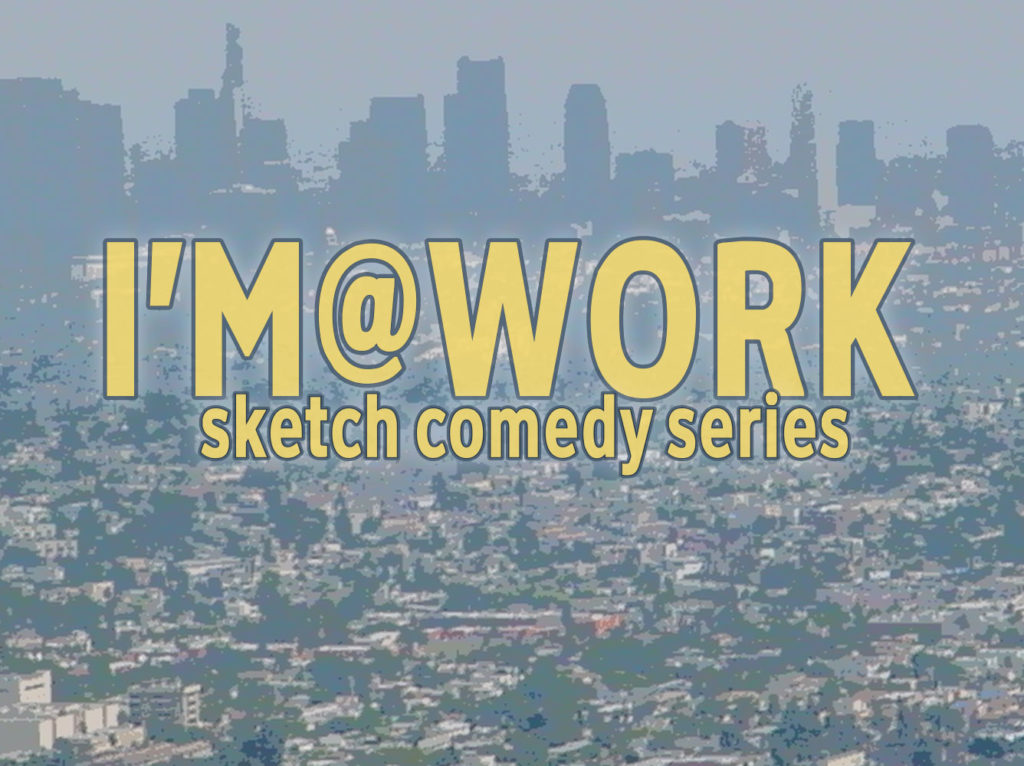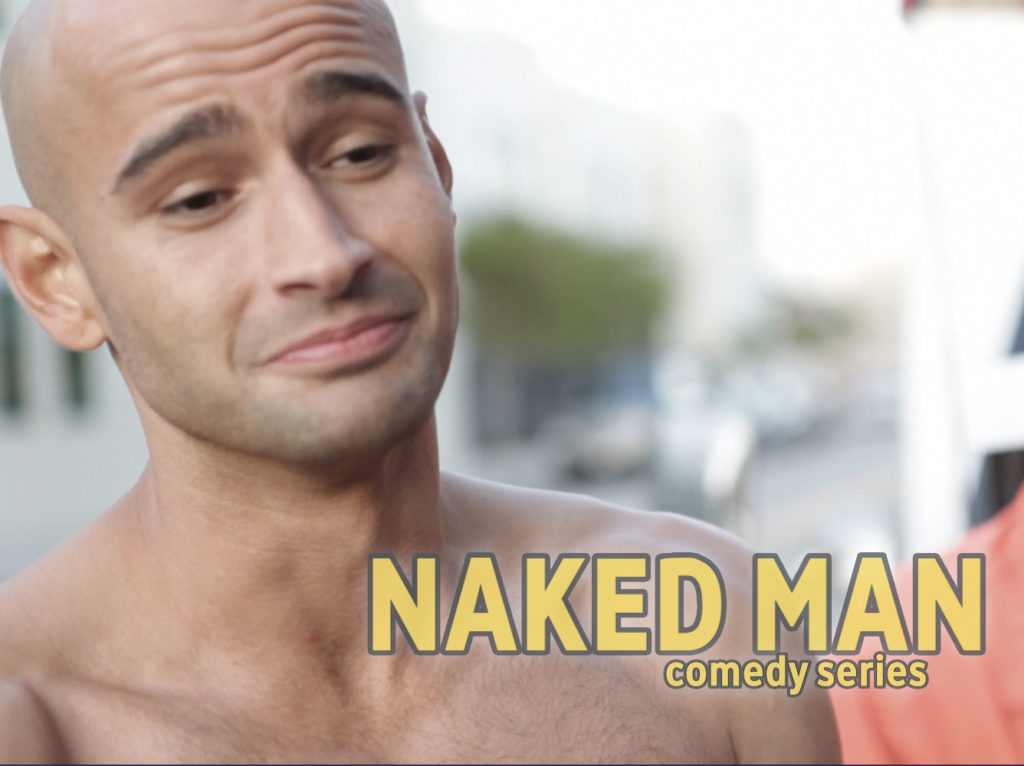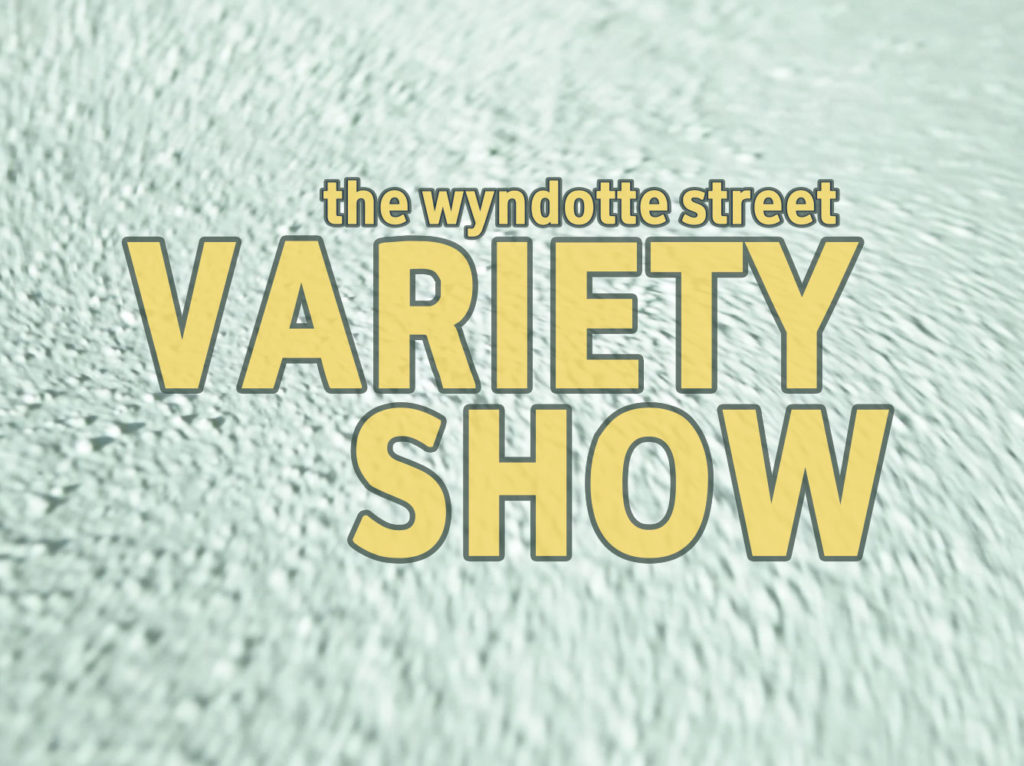 This is our blog (clips, essays and fun stuff we find around the web)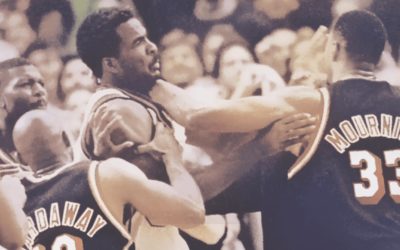 There's more at www.yndotStreet.com . . . Original sketch & series, live comedy & music and a whole lot more. Subscribe for a free bonus link from our variety show! Click below to watch out new promo . . .
read more
And these are our shows
CLOCKING OUT: Tommy Hates His Job And He's Getting Himself Fired
WYNDOTTE STREET VARIETY SHOW: Comedy & Music
NAKED MAN: In A World Full Of Danger, A Hero Arrives . . .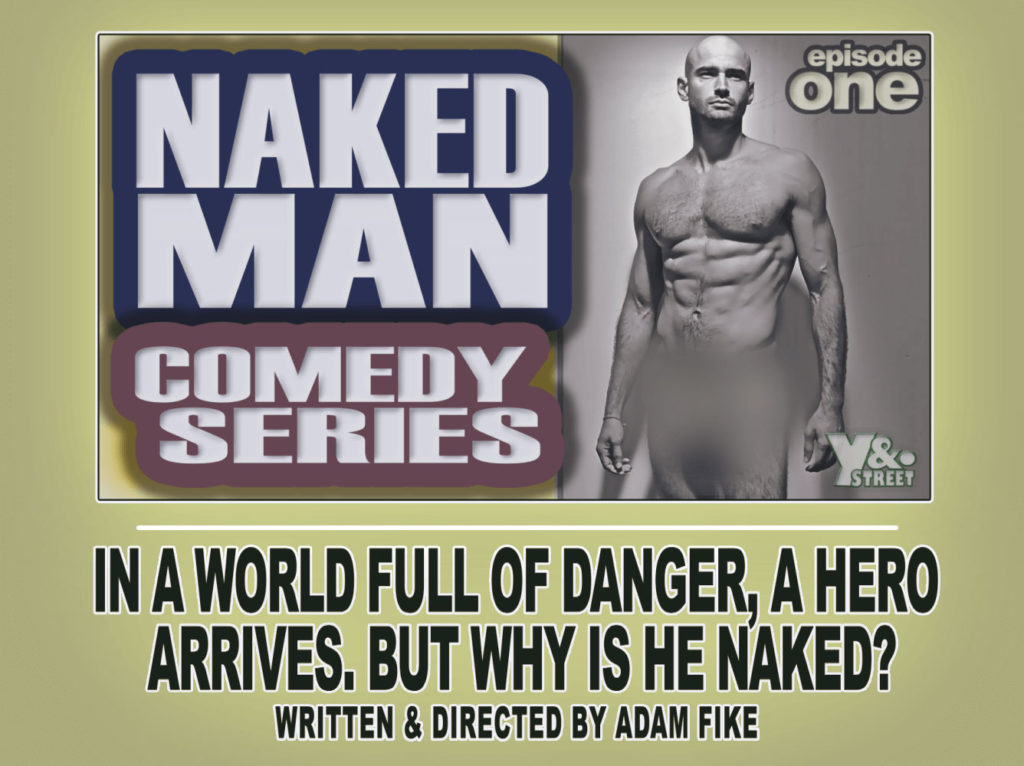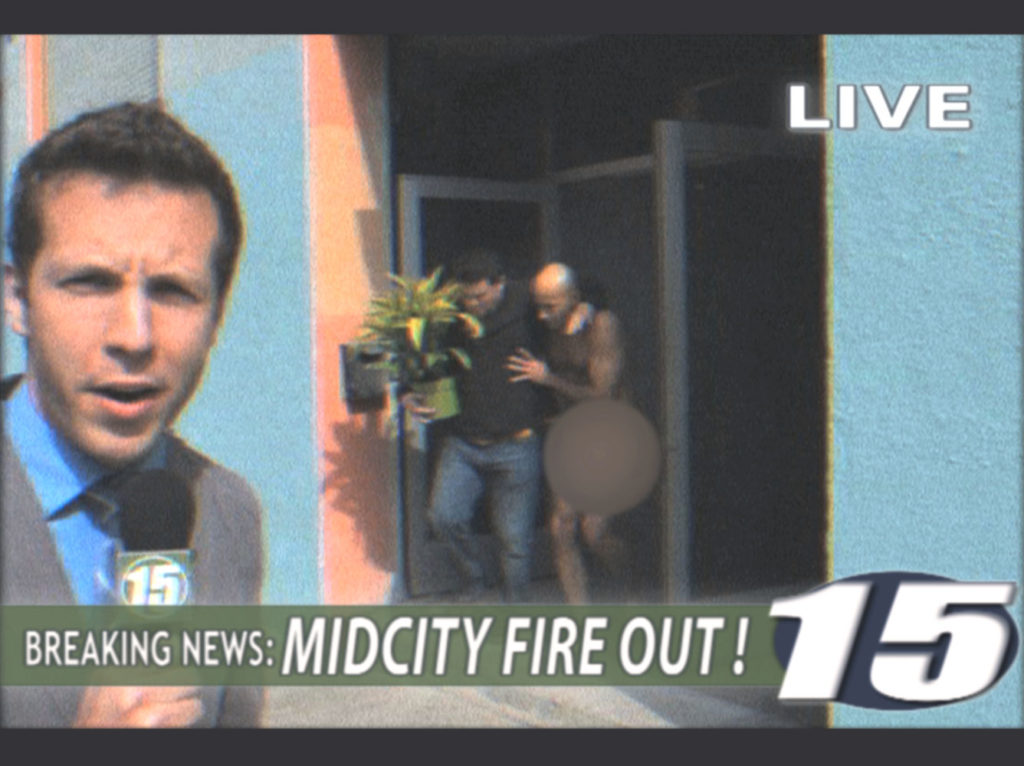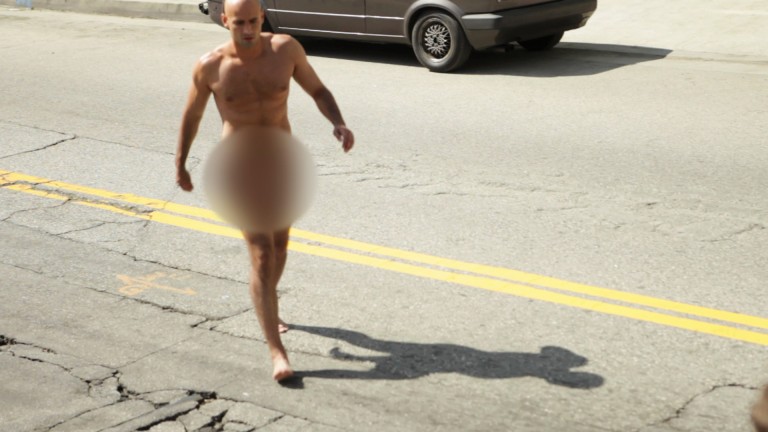 I'M@WORK: All Those People In That Office Building You Drive Past Sure Are Weird