Our shows (original sketch, series and more)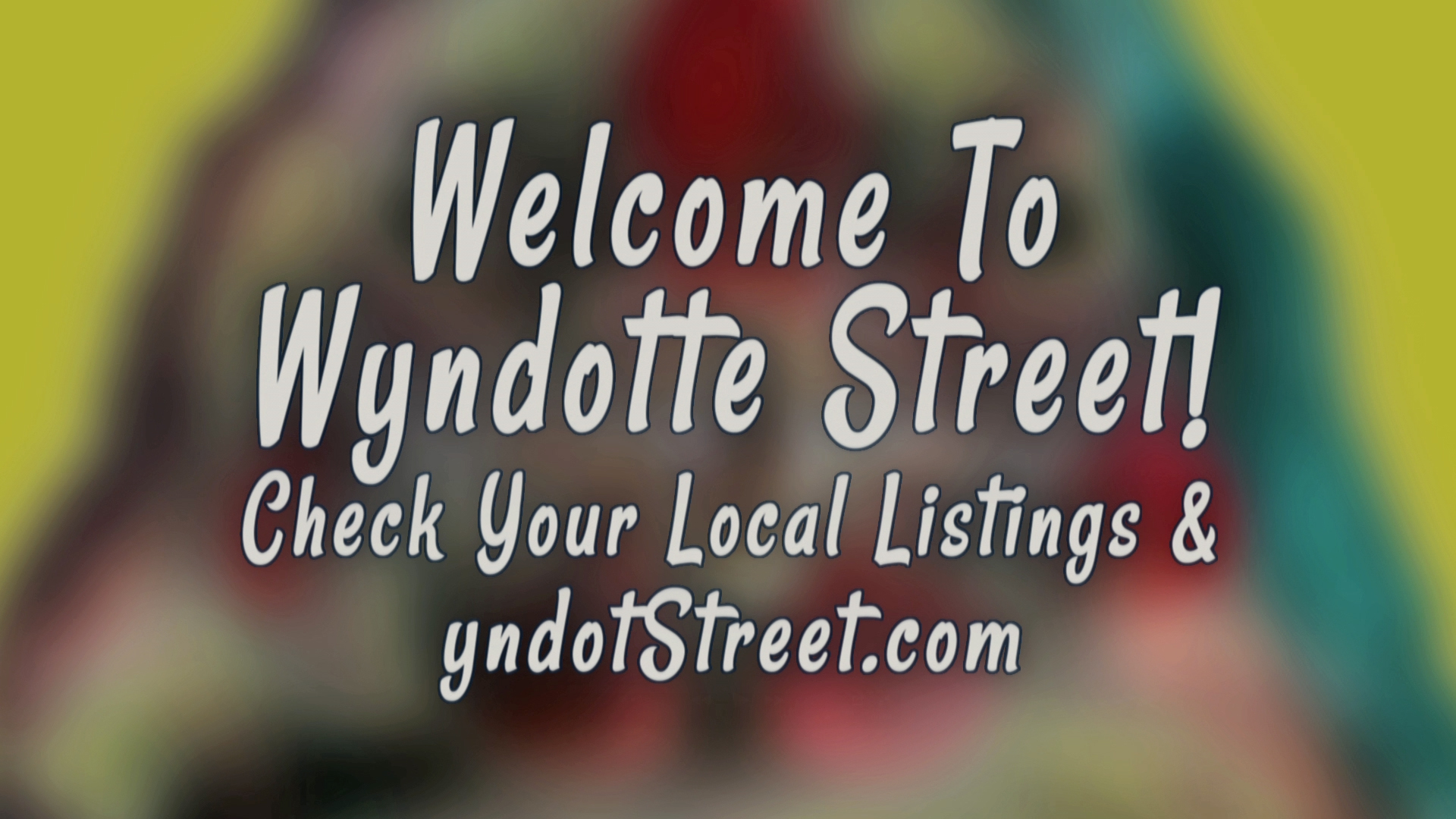 ---
We're on the air!
WELCOME TO WYNDOTTE STREET, a weekly half-hour roundup of our shows, airs Fridays at 8pm in these awesome markets (starting 10/7/16):
– Cox 11 (and 1011 in HD) in Hampton Roads
– Cox 9 (and 1009 in HD) in Roanoke
– Cox 74 (1074 in HD) in Fairfax County
– Cox 77 (and 1077 in HD) in Fredericksburg
---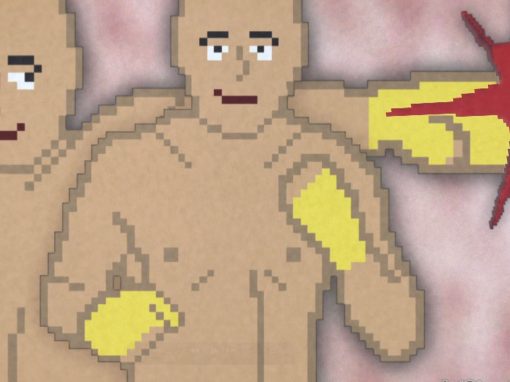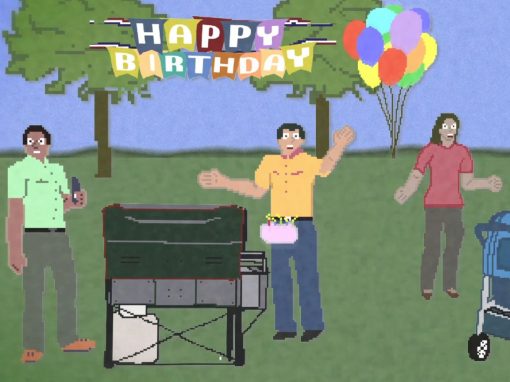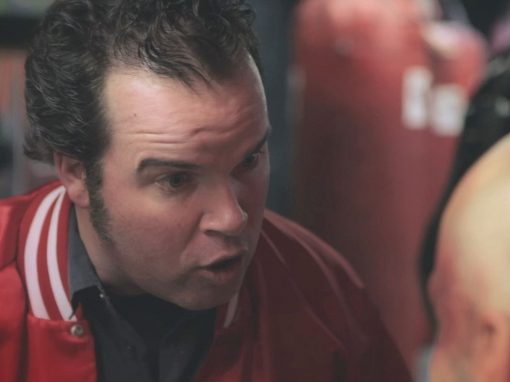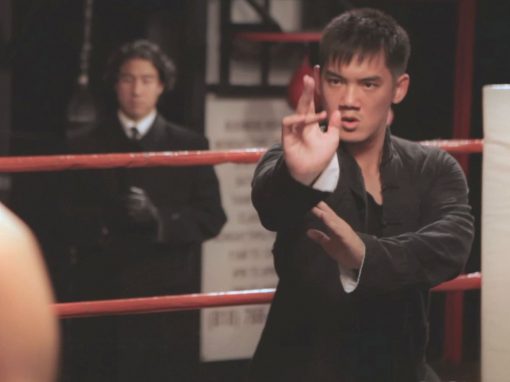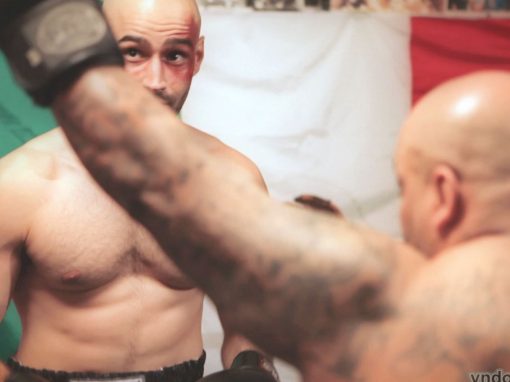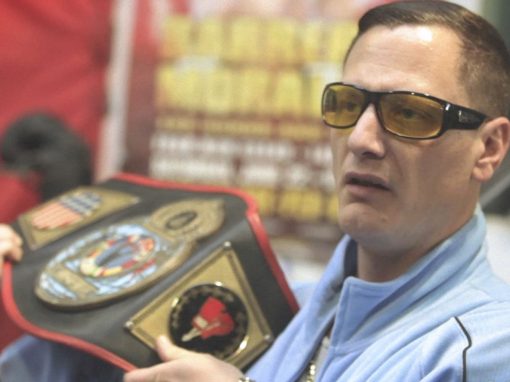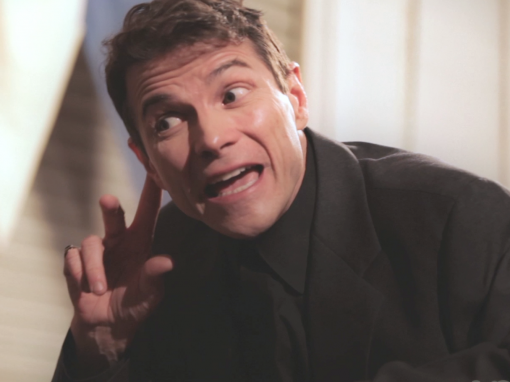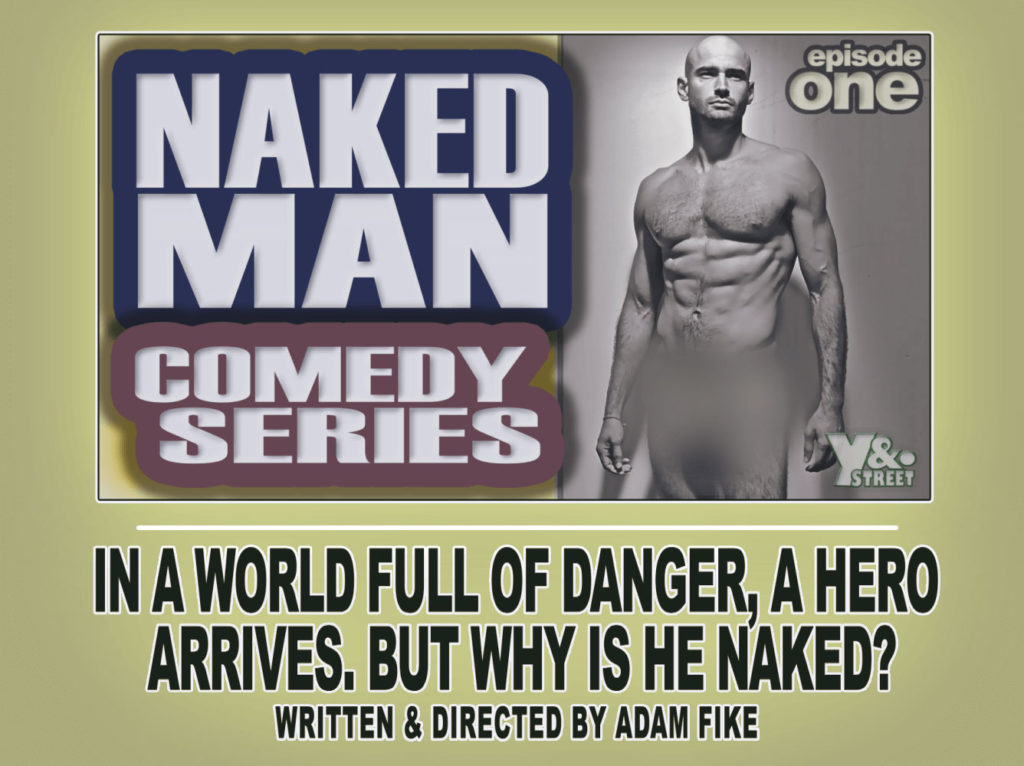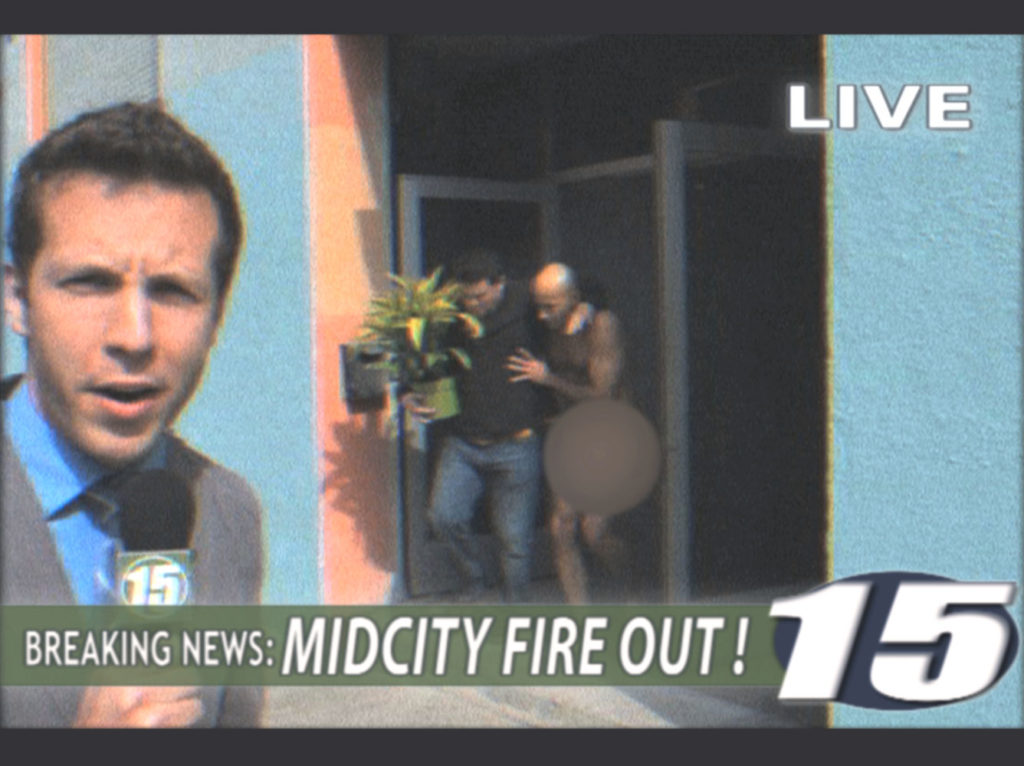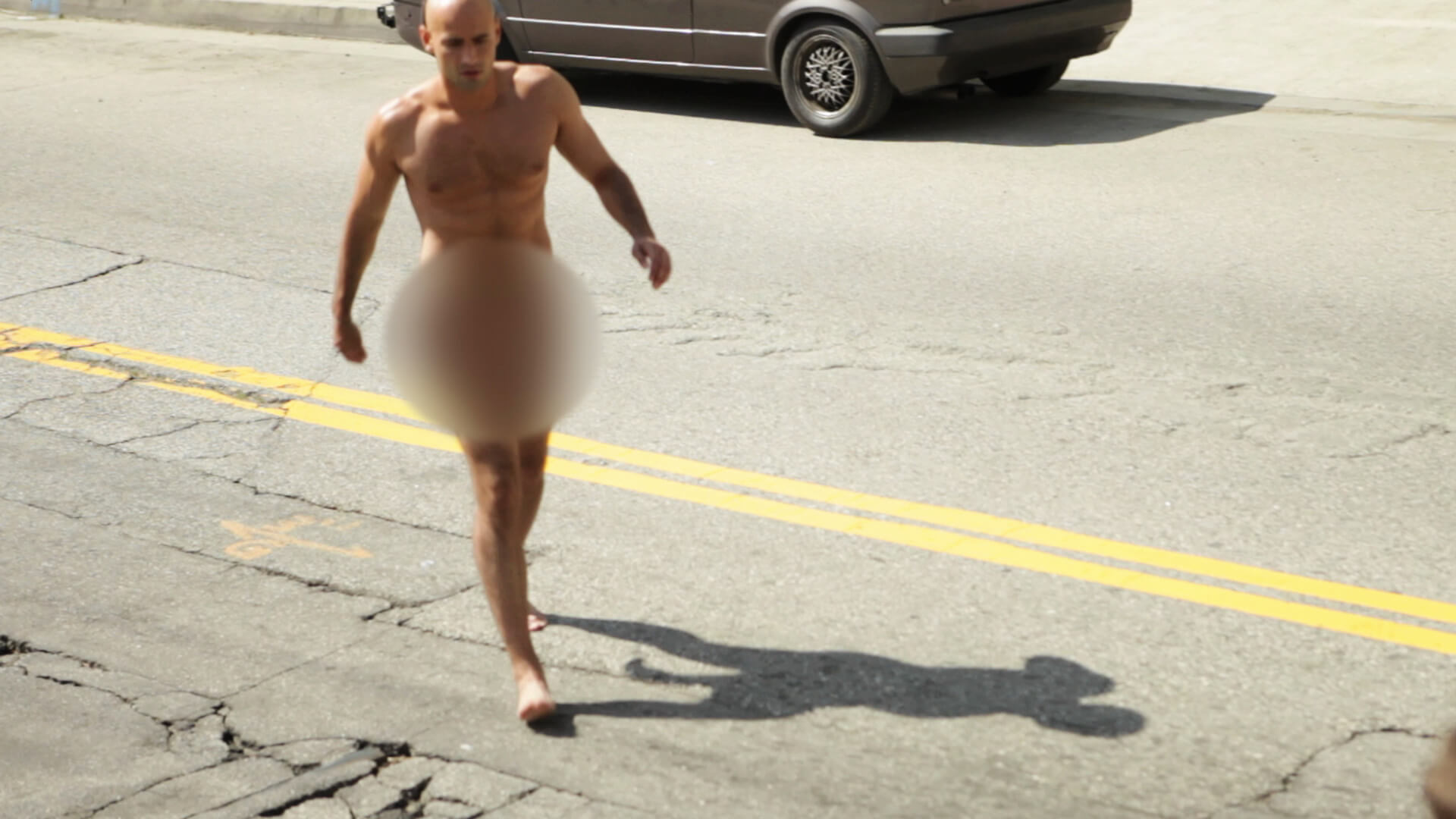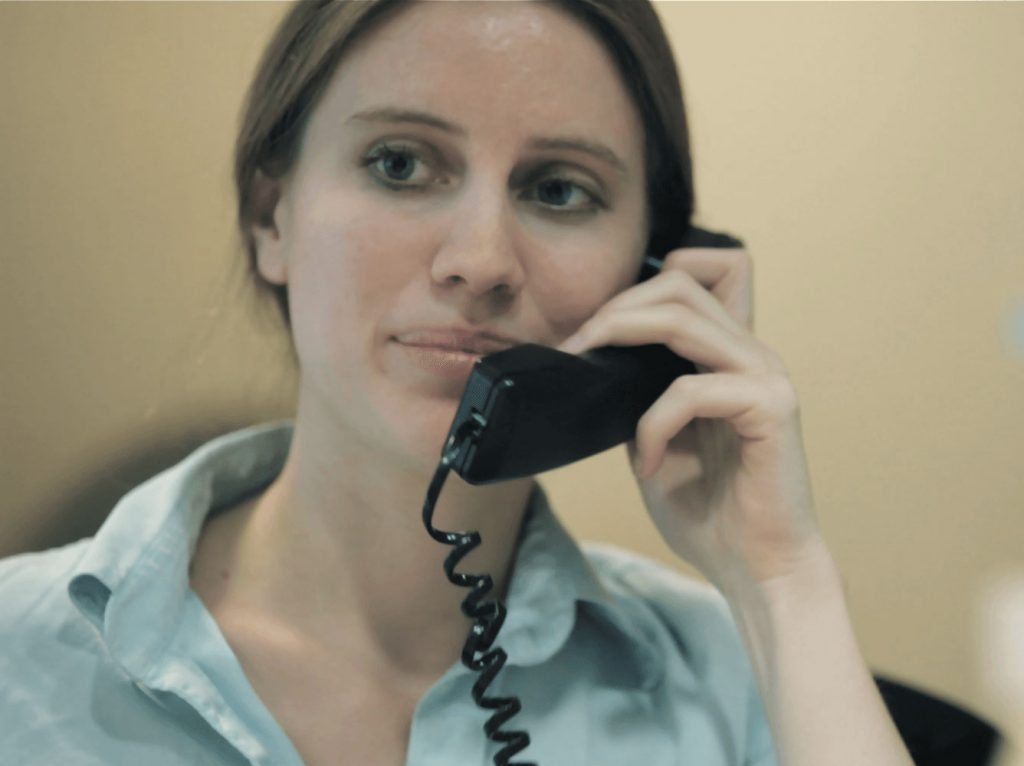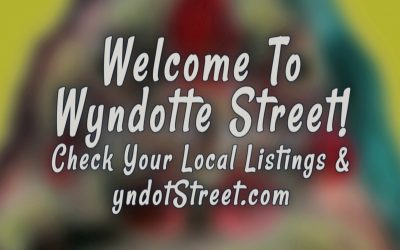 SHOW PROMO: Welcome To Wyndotte Street! Wyndotte Street Joins Cox Cable: An Experiment In Original Video Begins In Virginia (Or . . . sure, TV's moving online these days . . . but we're moving back!) Starting this October, local Cox television channels...
read more