I'm@Work Sketch Series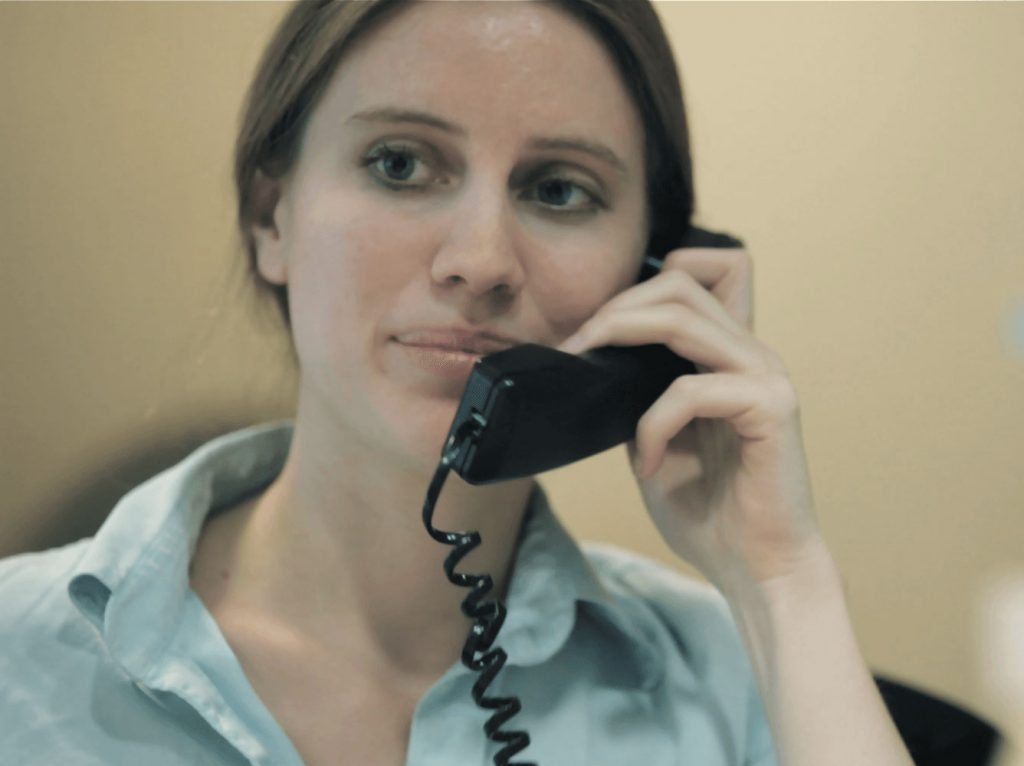 ---
I'm@Work Sketch Comedy Series A day in the life of your neighborhood office building.
Produced by Christian Monzon
Written by Adam Fike and Christian Monzon
Directed by Adam Fike
Director of Photography Mark Ryan
FEATURING – Brynna Campbell, Ned Hosford, Brigett Fink Levine, Barnaby Gallagher, Christopher Gardner, Ashley Harris, Alessandro Mastrobuono, Christian Monzon, B. Owen Robinson, Steve Randolph, Dick Beck, Derek Carter, Zack Beseda and Ben Begley.
---
Our Blog (clips, essays and fun stuff from around the web)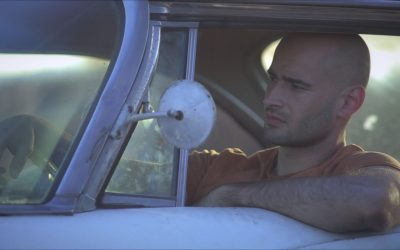 Want to go get a beer . . . Selected Scenes From High Desert A stranded motorist without a lot of options, a con-artist couple, on the run with a busted radiator, a reluctant hero who makes sure to take his cut. Classic cars, long highways and a giant sky. When the...
read more